Welcome to DEFICIENCY's Electronic Press Kit dedicated to the new album "Warenta".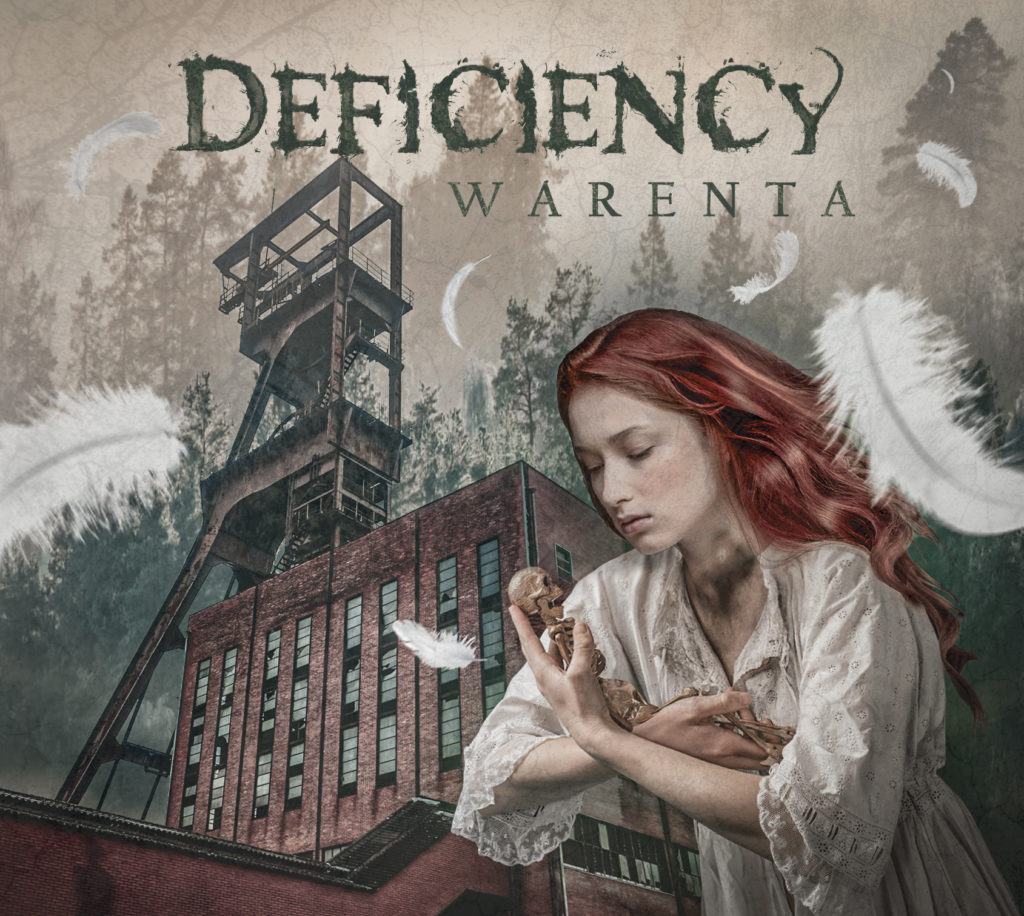 1st MusicVideo "A Fire Asleep" (released on Jan. 19th, 2022)
2nd Music Video "I Am The Misfortuned Herald" featuring Björn 'Speed' Strid as vocal guest (SOILWORK,
THE NIGHT FLIGHT ORCHESTRA), released on Feb. 11th, 2022
3rd musicvideo "The Feathers" (released on May 19th 2022)
LIVE Video "The Black Book" (released on Nov 20th 2022)


LISTEN TO THE NEW ALBUM "WARENTA" :
ABOUT THE NEW ALBUM "WARENTA"
"Warenta"is the 4th Concept-Album of French Melodic Thrash Metal band DEFICIENCY. The listener is immersed in a 1940's mining town where curses, legends and superstitions upset the hard life of the coal people. The album deals with a real event based story, when families were face to the sickness of their children. Mothers found on pillows the feathers forming strange unbreakable nests or birds shapes. The sign of a sorceress cursing their life. Each song of the album is focused on the gallery of characters, items, places or events of this dramatic story.
Musically, DEFICIENCY delivers an intense and diversified score, as its Thrash Metal basis is being stretched according to symphonic, epic, heavy or modern inspirations. " Warenta" promises to take the audience into a deep journey with 10 catchy, agressive and melodic tracks recounting this dark story through its singular characters and disturbing events, inexorably leading to collective hysteria.

Plaquette d'informations sur l'album et son concept en Français à télécharger en cliquant ICI.
S
pecific Infos
Style : Melodic Thrash Metal
For fans of : Machine Head, Soilwork, Testament, Trivium, Metallica …
Mixed by Flavien Morel (BOUNDLESS PRODUCTIONS)
Mastering by Tony Lindgren (FASCINATION STREET STUDIOS – Kreator, Sepultura, Opeth, Soilwork, Angra, Dragonforce, Leprous…)
Artwork by Laurie Balthazar-Gisonna (insta : @goldngarlic).
Special Guests appearances : Björn "Speed" Strid (vocals -SOILWORK / THE NIGHT FLIGHT ORCHESTRA) on "I Am The Misfortune Herald" / Davish G. Alvarez (guitars – ANGELUS APATRIDA) on "Lumpendoktor"
"Warenta", released on March 11th, 2022 via METAL EAST PRODUCTIONS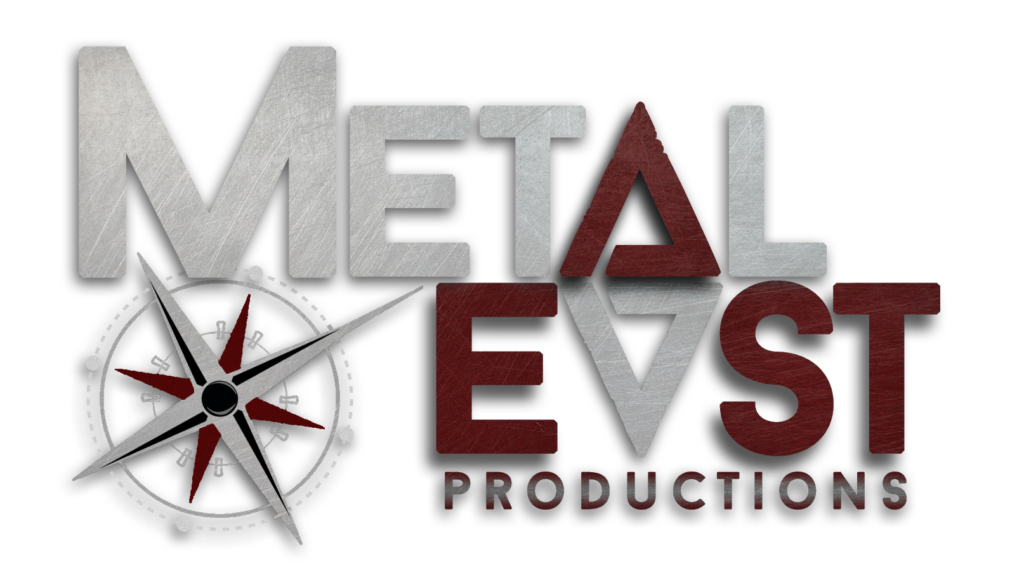 Distribution :
– FRANCE : Season Of Mist
– UK & EUROPE : PlasticHead
– USA/CAN : MVD Entertainment
ABOUT DEFICIENCY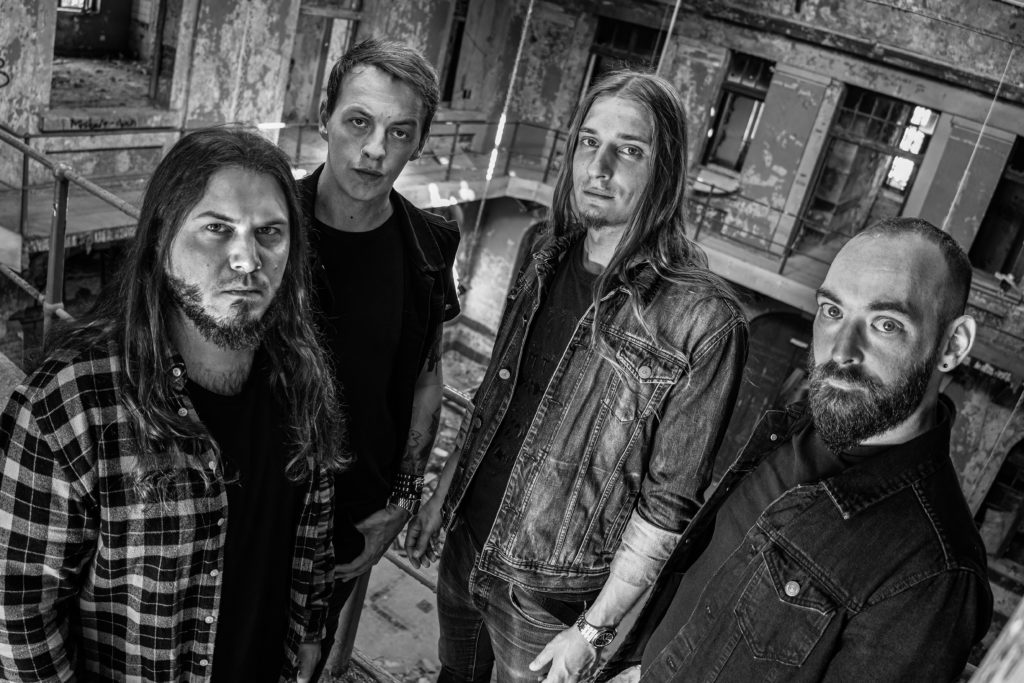 BIOGRAPHY
Founded in France, DEFICIENCY has been active for over a decade on national and international Metal scenes. Combining tradition and modernity, the quartet's Melodic Thrash Metal is not limited to this single label, thanks to progressive, symphonic, "catchy" inspirations, to improve the songs, the efficiency or the overall coherence of the production. With 4 albums recognized for their quality by the specialized press and the audience, DEFICIENCY expresses all its energy on stage : more than 200 shows in Europe, tours and outstanding opening acts (with Amon Amarth, Machine Head, Testament, Napalm Death, Decapitated, Evile, Suicidal Angels, Angelus Apatrida, Crisix and many more …) or festivals (Motocultor -FR-, Rock Your Brain Fest -FR-, Euskall Assault Fest -SP-…). The long awaited 4th concept-album "Warenta" is released on march 2022 (EU) and april 2022 (NA).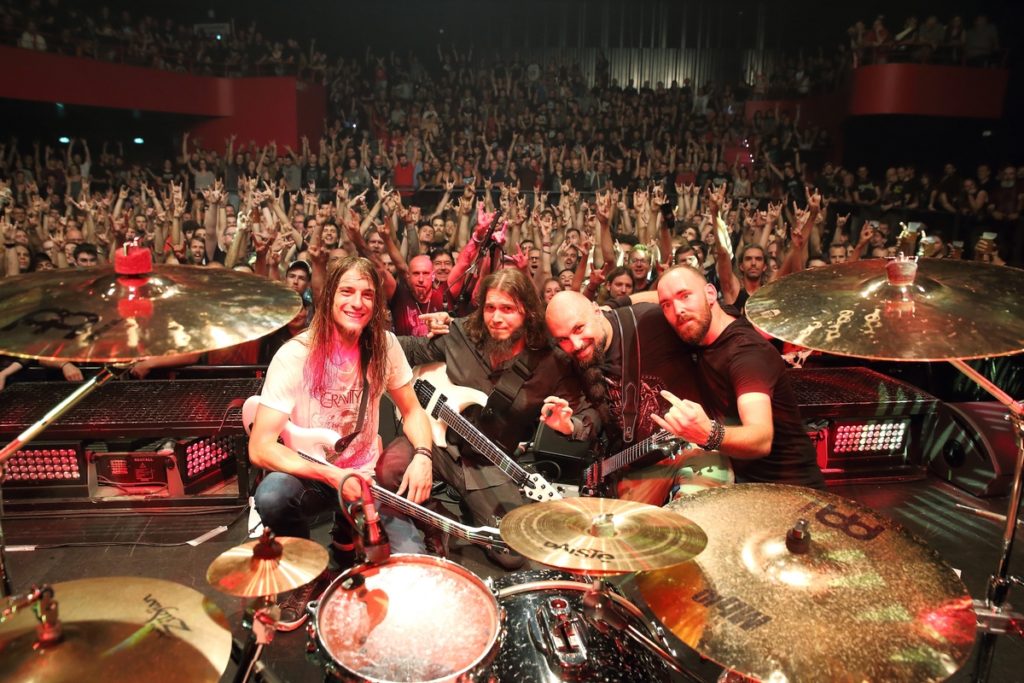 DISCOGRAPHY (former albums)
State Of Disillusion (2011) / The Prodigal Child (2013) / The Dawn Of Consciousness (2017)
CONTACTS & LINKS
SOCIALS – DEFICIENCY :
FORMER MUSICVIDEOS
TO REACH THE BAND :

General : contact [a] deficiency.fr
Booking : booking [a] deficiency.fr
Phone : +33 6 83 63 92 01
PRO SECTION
BOOKING INFOS & FILES

Please clic on links below and save files on your computer to use it.
PROMO PICTURES PACK (@Laurie Gisonna – @au bout de ma lorgnette)
HOSPITALITY & TECH PRODUCTION RIDER ENGLISH
RIDER TECHNIQUE ET ACCUEIL FRANCAIS
TO JOIN METAL EAST PRODUCTIONS :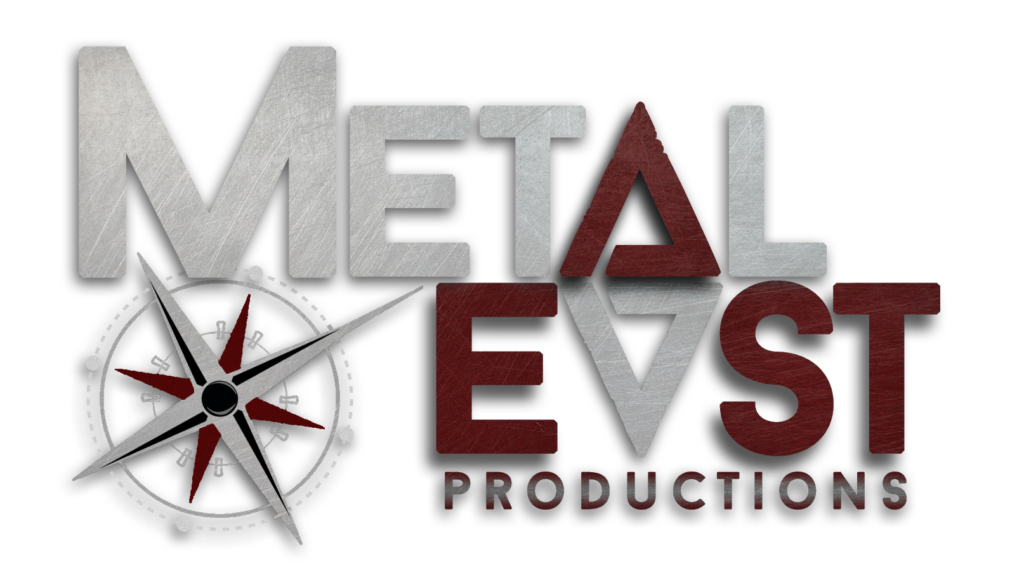 General : contact [a] metaleast.fr
https://label.metaleast.fr
DEFICIENCY IS PROUDLY ENDORSED BY